Activate Bank of India ATM Card: ATM card is one of the banking services which is offered by almost all the banks that are operating in India and other parts of the world. If you want to get an ATM Card then all you have to do is open a bank account. And the bank will issue an ATM card for you but if you want to use the card then you have to activate it first.
In this guide of mine, I will be telling you the complete procedure which you need to follow to activate Bank of India ATM Card. The activation process is very easy, and you can get your card activated within few minutes by following few steps. The steps wich you have to follow are mentioned in this guide of mine.
Basically, ATM card is a card which is made up of plastic with a magnetic strip on it. With the help of this card, you can withdraw money from your bank account using ATM Machine. You can even use your card to make a cashless transaction at Point of Sale machines and online.
How to Activate Bank of India ATM Card?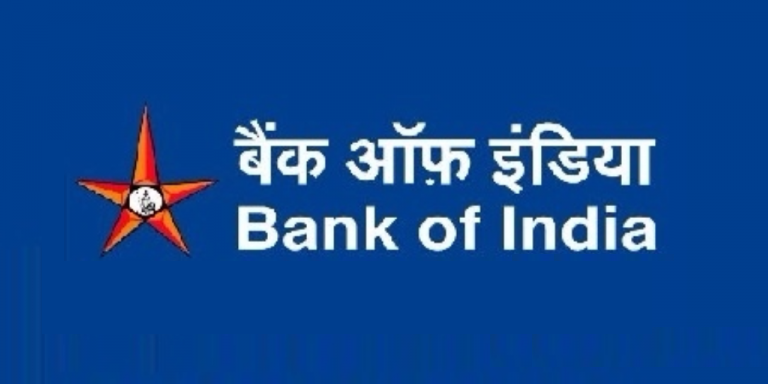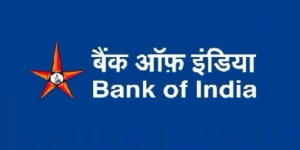 So now let us get started with this guide and check out the procedure to activate Bank of India ATM card. But before you proceed to the further part of this guide make sure you have your ATM PIN number generated.
Find any of the Bank of India ATM Machines which are near to your location. Make sure you visit the ATM center of BOI only and not any other.
Dip in your ATM card into the ATM machine.
Now you have to select the language in which you would like to use the machine. Select the language from the machine's screen.
After language selection punch in your 4 digits, ATM PIN number and your are done with it.
This is how you can activate Bank of India ATM card. I hope you are clear with all the four steps mentioned in this guide.
For more details, you can contact customer care of the bank on their toll-free number. The customer care executive will help you further to get your card activated.