South Indian Bank calls its Internet Banking SIBerNet. And in this guide of mine, I will tell you the steps you need to follow to change South Indian Bank internet banking password. It is a good habit to change passwords periodically. Here I am talking about both the login password and the transaction password.
If in case your passwords have been exposed to someone then you can change them to make your account safe. And you never share your South Indian Bank User ID and Password with anyone. Being the account holder it is totally your responsibility not to share your login details and the OTP with anyone.
But by chance because of some reasons if you have shared your login details with anyone. Or the details have been exposed accidentally then you should take proper measures to change it immediately. And the bank officials will never contact you asking for these details.
Steps to Change South Indian Bank Password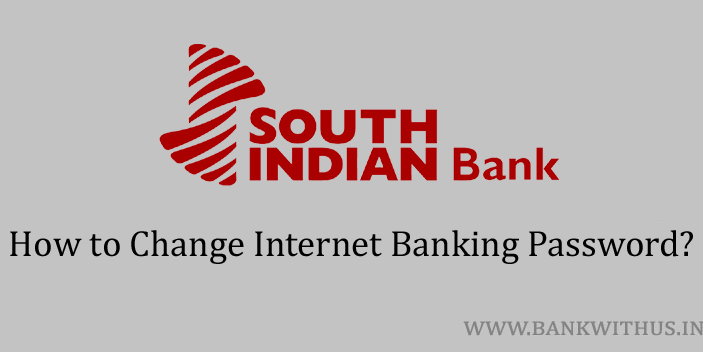 Please ensure that you are following the right steps. And also keep in mind that you can change your passwords only on the official website of the bank. Do not ever enter your details on third-party websites. The website which you are currently reading is not the official website of the bank. This guide is published for educational purposes only.
Steps to South Indian Bank Internet Banking Password:
Visit the official website of the South Indian Bank.
Click on Online Banking.
Select Existing Users under online banking.
Enter your existing User ID and Password.
Solve the captcha and click on the login button
Click on My Profile.
Select Change Password under My Profile.
Choose the passwords you want to change.
Enter your new password and click on the update button.
Conclusion
This is how you can change your passwords, both login, and transaction. Before you change the password make sure you read the password changing instructions correctly. For more information call the customer care of the bank. You can reach them on their toll-free number: 1800 425 1809 and speak with their support executive.