If you have changed the place where you live. Then you should update your new address in your bank account. This will help you to make sure that you receive your cheques book, ATM card, etc. from the bank whenever you request. I will tell you how you can change address in Jammu and Kashmir Bank account in this guide.
First of all, let me make it clear that you can not change your address online using internet banking or mobile banking app. You will have to follow the offline method which requires you to personally visit your home branch and submit an application letter.
The bank allows the account holders to change the address. But only when the account holder has a proper proof document with him or her. So before you reach the bank. Make sure you have the document with you that certifies your new address.
The Process to Change Address in J&K Bank Account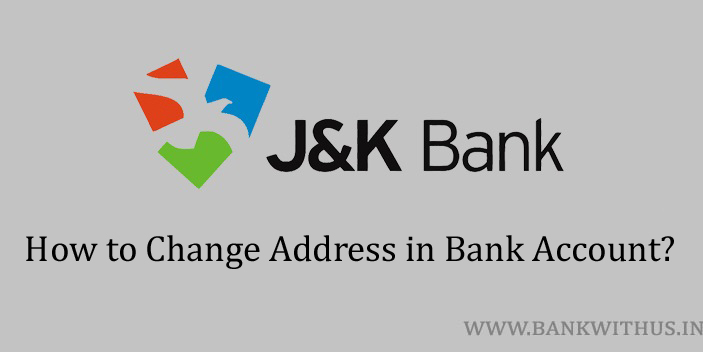 Follow the instructions given below.
Steps to Change Address in Jammu and Kashmir Bank Account:
Take a sheet of paper.
Start writing an application letter.
The letter should address to the branch manager of you J&K Bank's home branch
The subject of the letter should be "Change of Address in Bank Account".
In the body section of the letter explain that you have changed the place where you live. And you want to update the same in your account.
Further mention your name, account number, new address, and the name of the document you are enclosing with the application.
Get a clear photocopy of your new address proof document.
Make your signature on the photocopy and attach it with your application letter.
Visit your Jammu and Kashmir Bank's home branch and submit the application letter to the bank officials.
Conclusion
It can take up to 2 working days for the changes to reflect in your bank account. That is because this change is subject to successful verification of your new address proof document by the bank. While going to the bank make sure you carry the original copy of the document with you.